In addition to the position of Managing Director, he is also relinquishing his position as Head of Industrial Engineering.
The management is thus completely transferred to Dr. Christian Grams, and Christian Zöllner takes over as head of the Industrial Engineering division.
We would like to thank him for his personal commitment to the Munich Consulting Group over the past 14 years and wish Markus good luck, health and continued success.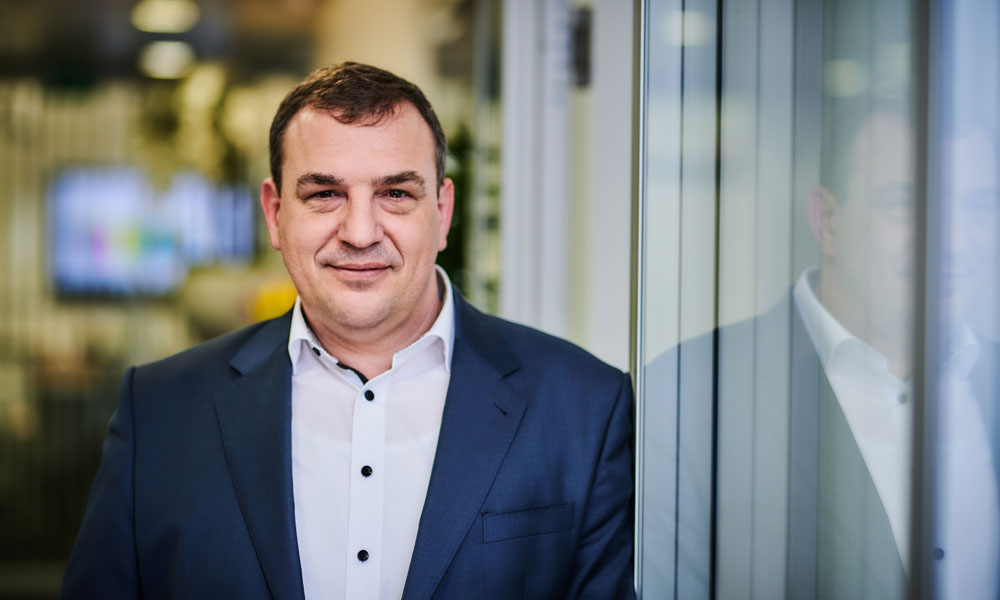 Go to Company