Innovation Day
The first day of the congress was dedicated to (digital) transformation as "Innovation Day". Frank Thelen (European series founder, technology investor and TV personality) made an entrepreneurial appeal to the attending guests right at the beginning of the day with his presentation "The Company Future – How we can change the world". Business leaders such as Michael Sen (Member of the Managing Board of Siemens AG, Designated CEO Siemens Energy), Bram Schot (CEO AUDI) and Hagen Rickmann (Managing Director Business Customers Telekom Germany) spoke about the latest trends in digitalization and mobility in their keynotes.
In CEO panels, on the other hand, the invited experts discussed experts in the panels "Digital Transformation – Innovation in the field of tension from AI to data security", "Megatrend Medmarket", "Mobility of the Future" and "Do we have the necessary energy for a sustainable turnaround?".
The presentation of the ZfK-NachhaltigkeitsAward (ZfK Sustainability Award) 2020, which this year was presented for the first time by the Zeitung für kommunale Wirtschaft (ZfK) in the two categories "Prize of the editorial staff" and "Reader's Prize", concluded the end of the first day of the congress. The "Prize of the Editorial Office" was awarded to Gemeindewerke Holzkirchen with its geothermal energy plant, the "Reader's Prize" in gold to Stadtwerke Trier, the "Reader's Prize" in silver to Energieversorgung Oberhausen and the "Reader's Prize" in bronze to Stadtwerke Menden.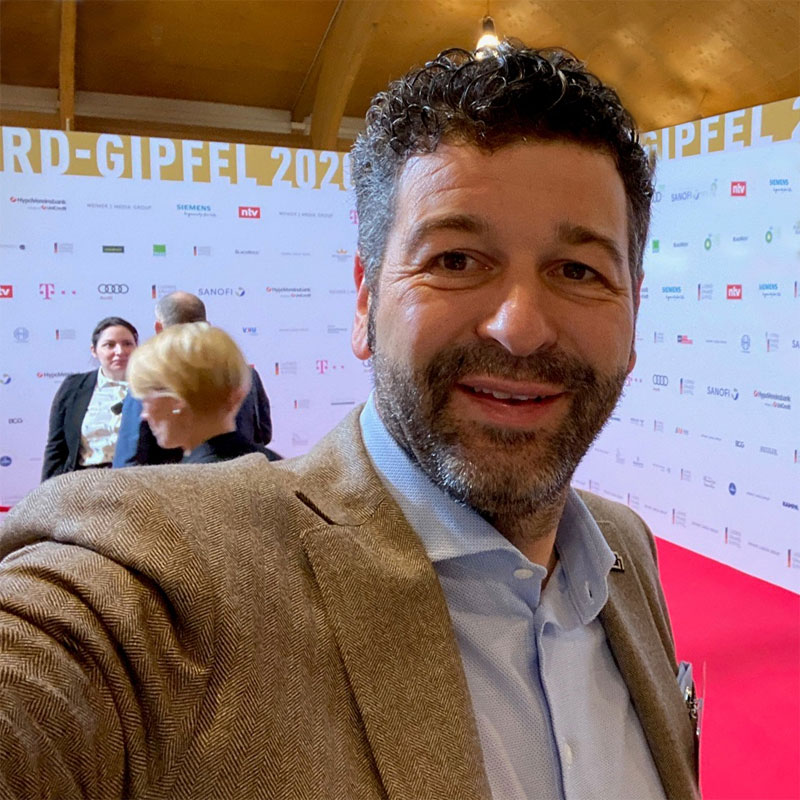 Financial markets and media in a state of flux
Following the motto of the second day of the congress, "Finance Day", the invited experts focused on the mood of upheaval in the media landscape and the financial markets, for example in the "European Speaker Slam: World Trade War" and the financial panel "Capital investment in times of zero and negative interest rates – What are the options?".
The conclusion of the congress was heralded by the presentation of the renowned "Peace Prize of the Media", which traditionally takes place on the second day. This year's prize was awarded to Prince Albert II of Monaco for his constructive commitment to nature conservation.
The grand finale after two intensive congress days was the Summit Night at Hotel DAS TEGERNSEE with culinary highlights, good music and lively discussions.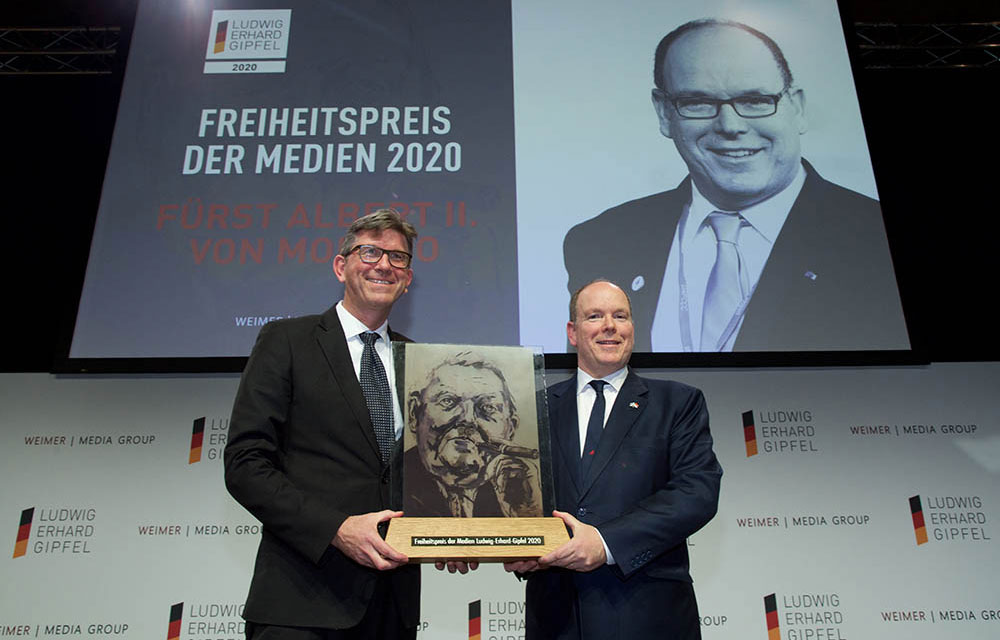 Go to Company